5 tags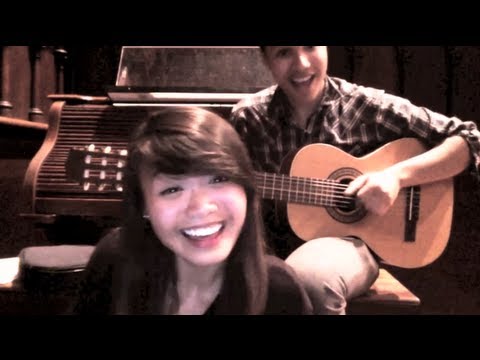 1 tag
4 tags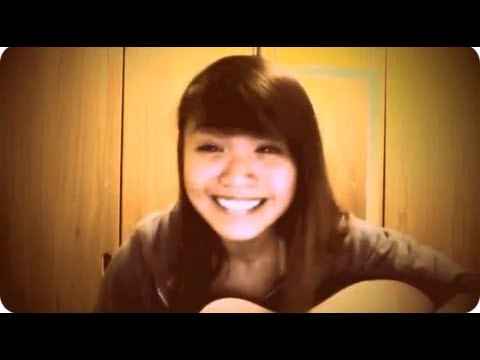 Anonymous asked: haiiii nicole! i wuvvvvvvvv you more than you wuvvvvvvvv nick jonas!!!!!!!!!!!!!!!!!!!!!!!!!! just letting you know!!!!!!!!!!!!!!!!!!!! :)
5 tags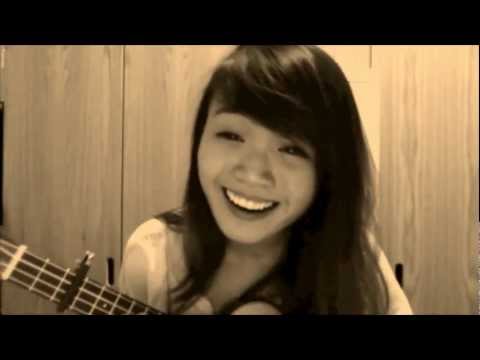 3 tags
Your indifferent demeanor makes me crave for your presence even more — perhaps I expect too much. but still, I hate losing. And because I'm choosing to fight this losing battle, winning will never be an option.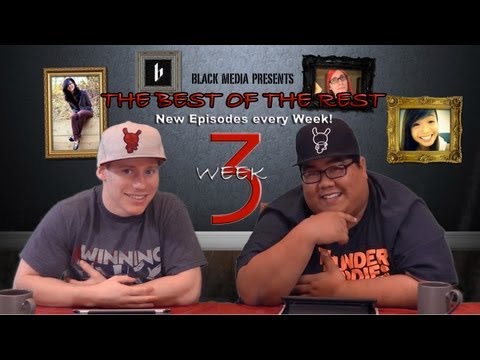 2 tags
4 tags
sexualramen asked: What is the thematic significance of having 8 u's in your name? Please submit your response in 12 pt. Times New Roman/Arial, Double-spaced.
4 tags
2012
There are things I wished I tried pursuing and there are things I wish I didn't. This year has been both a challenge and a breeze — I had to work for a lot but I also didn't have to; a lot were generously handed to me and I rejected most, both much to my surprise. Most importantly, I got to know many of you guys, …and myself. Like anyone else, I flew and fell, laughed and...
3 tags
Anonymous asked: can you speak malay?
1 tag
Anonymous asked: do you actually look at your asks or are you just like lol ceebs, you're all creepy cunts and i dont want to marry any of you
3 tags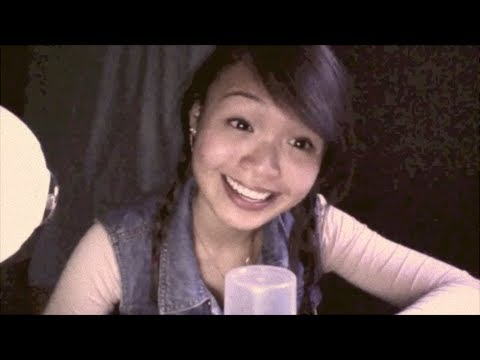 2 tags
Anonymous asked: favourite singer?
4 tags
Watch
A little fun before the actual countdown begins… 5 more days!!!!! Also… pretend I'm a reindeer. :) Happy Holidays y'all!!!
Anonymous asked: Hi, I have NEVER adored any youtuber as much as you in my 17 years. You're amazing!! Everyone misses your videos.
1 tag
When a guy doesn't like my pillow pet
whatshouldbetchescallme:
5 tags
4 tags
Would you keep me if I followed you home?
HAHAHAHAHA. 
3 tags
Anonymous asked: what does "jff" mean? it was one of your tags in your Boyfriend cover...
"When you have nothing to lose, you have everything. When you stop being..."
– "Eleven Minutes", Paulo Coelho (via dustinalex91)
1 tag
5 tags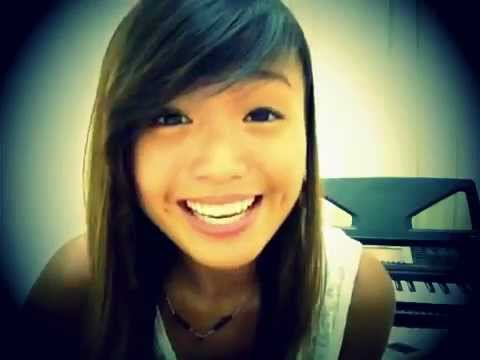 Anonymous asked: do you use whitening strips for your teeth?
Anonymous asked: How long have you had braces?
1 tag
4 tags
1 tag
4 tags
2 tags
2 tags
"You know too much about things you don't know...
That's usually the case.